Covid-19 Suspension of Work
Further to the Scottish Government's suspension of all non-essential work, we have made the tough decision to temporarily cease our own operations (except in emergency situations). Due to the nature of our work and maintaining health and safety procedures, we are regularly required to work in close proximity to one another, and travel in shared vehicles. With advice stipulating that construction sites should suspend all non-essential work, in an effort to help contain the spread, this decision now seems the only responsible option. We hope to be back in full operation as soon as we are advised it's safe to do so and thank you for your understanding.
However, we are still available for enquiries and quotations/site visits where possible.
About Us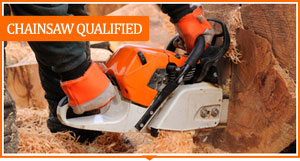 As professional tree surgeons we have full public & employer's liability insurance. We welcome both private and commercial clients throughout central Scotland.
We offer a wide range of arboriculture services, from tree felling, tree reductions, pruning, hedge work and also the selling of chopped logs.
If you have any questions or queries, please don't hesitate to contact us on 0131 478 0853 or email us.
"Thank you also for the brilliantly efficient way the work was carried out." - Tracy, Gorgie Farm Garden Project
More About Us →
Our Services
As professional tree surgeons, we offer an array of treecare services, some of these services are listed to the right.
All Services →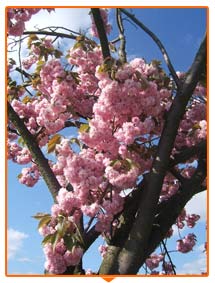 Are you needing our services, click the button to get a free quote
We will aim to get back to you as soon as possible.